About Us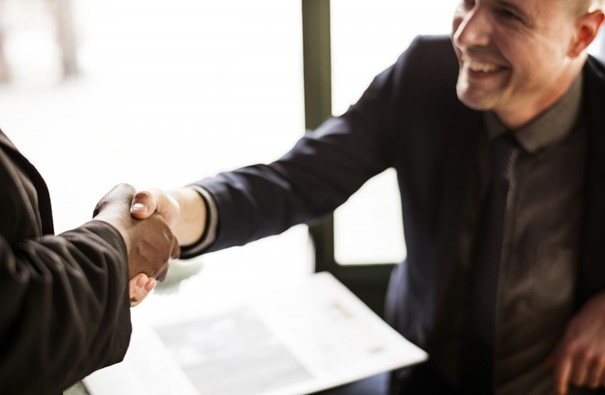 Our philosophy: "To grow, but never to lose the local identity and personal relationship with clients that are the foundation of our practice."
Damore, Hamric & Schneider, Inc. is the Sacramento area's 19th largest tax preparation and the 20th largest accounting firm. Members of the firm have provided professional service in the community for over 30 years.
The Firm was founded in 1980 as Damore, Hamric, Schneider & Company, Certified Public Accountants and incorporated in 1981 as Damore, Hamric & Schneider, Inc., Certified Public Accountants. The founding principals were Vince Damore, Wayne Hamric and Carl Schneider. Ron Ley is the current shareholder.